Denney Family in Concert: June 27, 2020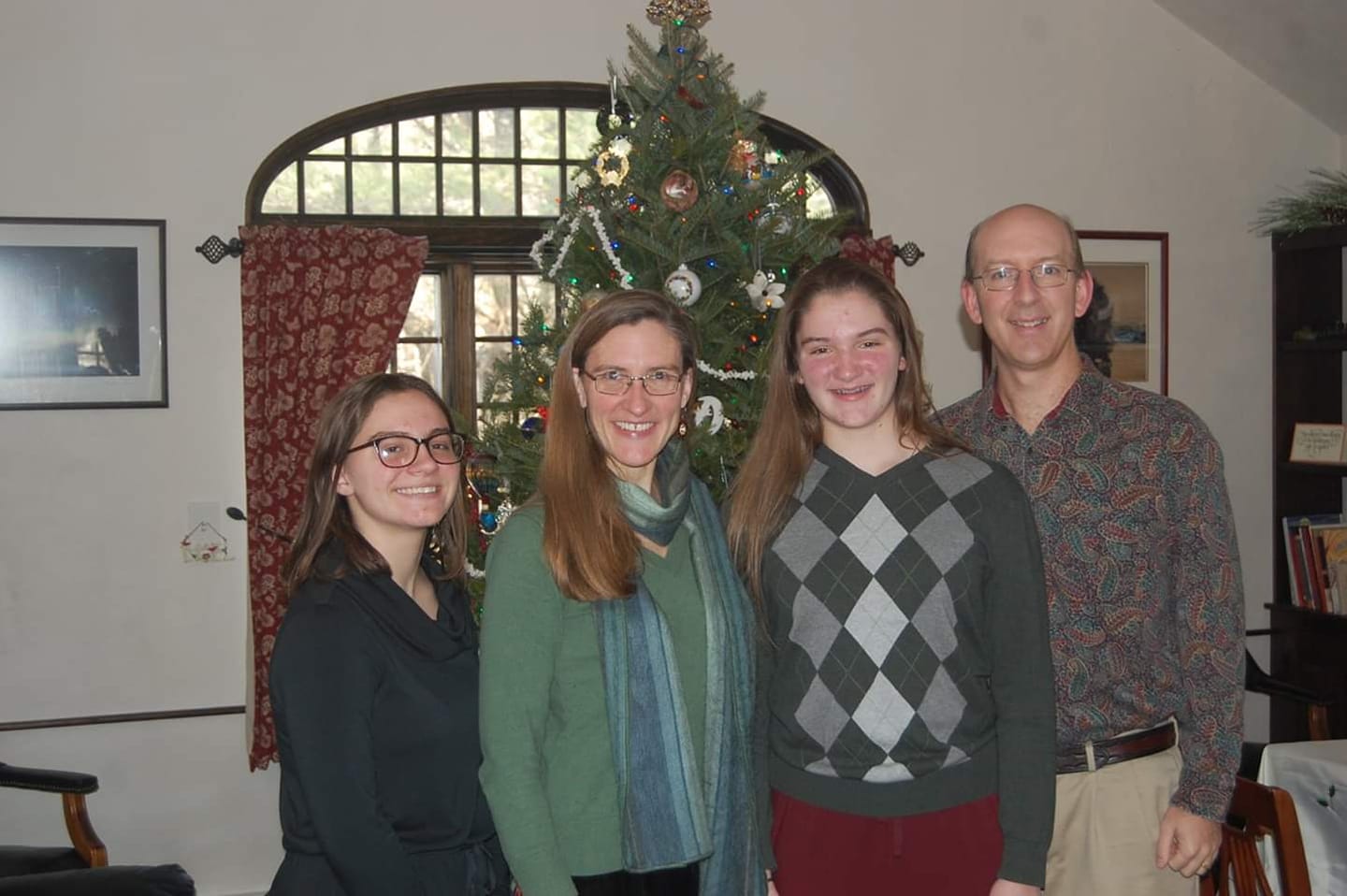 Please join us on June 27 at 6:30pm US Eastern, right here on this page!
Program includes "Lift Thine Eyes" from Elijah, selections from Kathryn's musical Connected, a violin solo and cello concerto, and some piano duets.
Please help us raise money for
1. ACLU. The American Civil Liberties Union exists to preserve and protect the liberties and privileges guaranteed to each individual by the Bill of Rights. These liberties include freedom of speech and expression, equal protection under the law, due process of law, and the right to personal privacy.
2. The Bail Project The Bail Project, Inc. is a non-profit organization designed to combat mass incarceration by disrupting the money bail system ‒ one person at a time.