Denney Family in Concert: May 16, 2020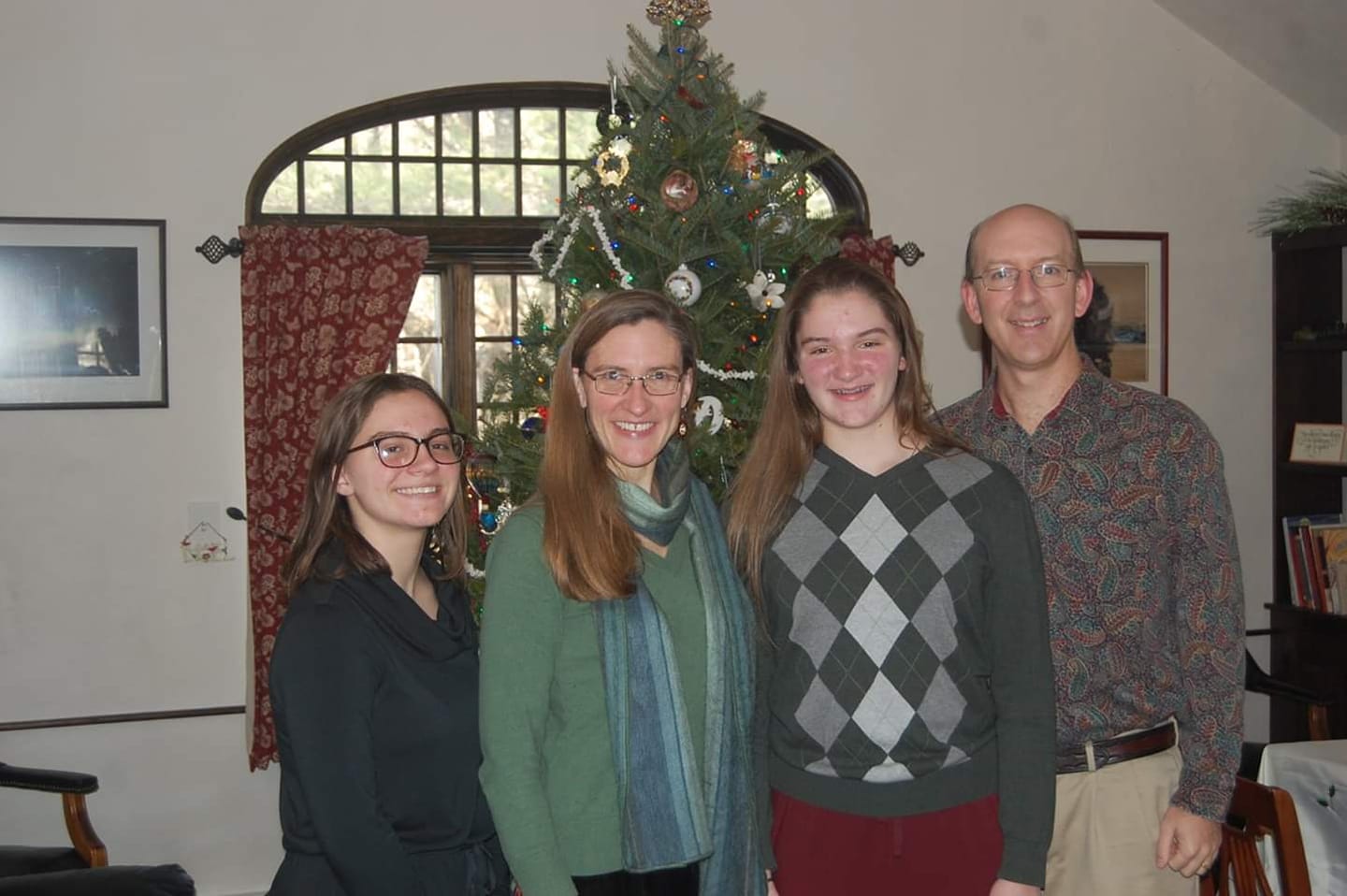 Please join us on May 16 at 4:00pm US Eastern, right here on this page!
Program includes "Seize the Day" from Newsies, The Swan on cello, several women's trios, piano solos and duets, and "On the Trail" from the Grand Canyon Suite.
Please help us raise money for
1. Direct Relief. Direct Relief is a humanitarian aid organization, active in all 50 states and more than 80 countries, with a mission to improve the health and lives of people affected by poverty or emergencies - without regard to politics, religion, or ability to pay.
2. Feeding America In the United States, 1 in 9 people struggles with hunger. 1 in 7 children struggles with hunger. The Feeding America network is the nation's largest domestic hunger-relief organization. Together with individuals, charities, businesses and government we can end hunger.