Denney Family in Concert: April 19, 2020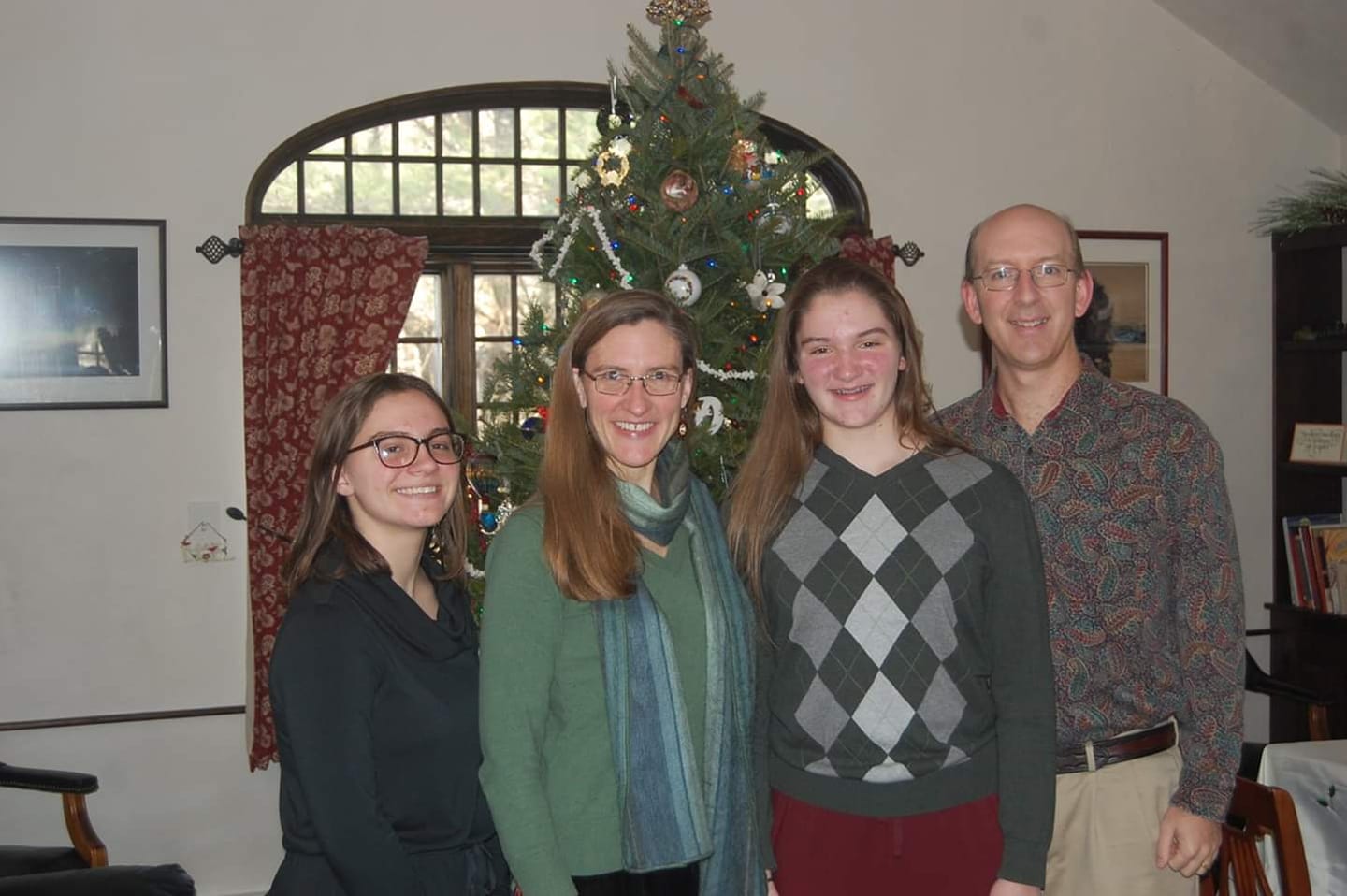 Please join us on April 19 at 7:00pm US Eastern, right here on this page!
Program includes works from Carmen, Seussical the Musical, piano works by Beethoven and Rachmaninoff, some original music from Kathryn, a violin solo, and some piano duets.
This is a Facebook Live video. You can just press play to watch it on this page. There's a button to make it full screen. If you have a facebook account, you can "Click to watch on Facebook" to see comments and make comments.
The welcome/introduction starts at 3:20. Music starts at 5:20.
Please help us raise money for
1. HealthWell Foundation. Their mission: To reduce financial barriers to care for underinsured patients with chronic or life-altering diseases
2. Greater Boston Food Bank works to end hunger across Eastern Massachusetts by providing our neighbors in need the healthy food and resources they need to thrive. (Or pick something in your area.)